Je participe aujourd'hui au cover reveal d'une série qui me tente terriblement. :)

Voici donc la couverture de Surviving Ice, 4ème tome dans la série Burying Water de K.A. Tucker.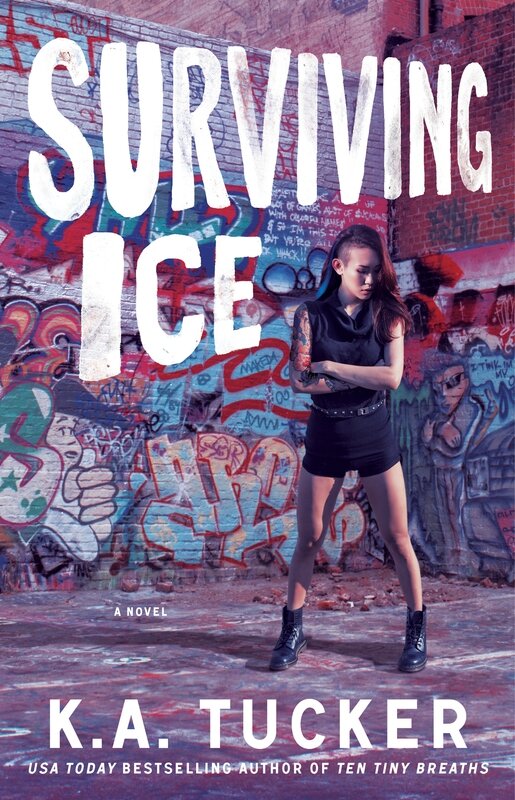 About SURVIVING ICE:
Ivy Lee, a talented tattoo artist who spent the early part of her twenties on the move, is looking for a place to call home. She thinks she might have finally found it working in her uncle's tattoo shop in San Francisco. But all that changes when a robbery turns deadly, compelling her to pack up her things yet again.
When they need the best, they call him. That's why Sebastian Riker is back in California, cleaning up the mess made after a tattoo shop owner with a penchant for blackmail got himself shot. But it's impossible to get the answers he needs from a dead body, leaving him to look elsewhere. Namely, to the twenty-something-year-old niece who believes this was a random attack. Who needs to keep believing that until Sebastian finds what he's searching for.
Ivy has one foot out of San Francisco when a chance encounter with a stranger stalls her departure. She's always been drawn to intense men, so it's no wonder that she now finds a reason to stay after all, quickly intoxicated by his dark smile, his intimidating strength, and his quiet control.
That is, until Ivy discovers that their encounter was no accident—and that their attraction could be her undoing.
Surviving Ice sera disponible le 13 octobre 2015.
Liens pour précommander le livre :
Surviving Ice (US)

Amazon Barnes & Noble Books-a-Million IndieBound Apple Blio Google Kobo
Surviving Ice (UK)
Amazon Waterstones Foyles Apple Barnes & Noble Kobo
Surviving Ice (FR)

Un aperçu des trois tomes précédents :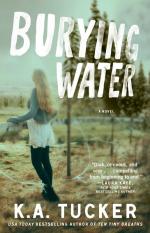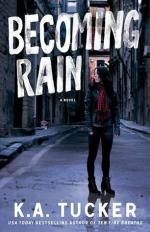 Résumé de BURYING WATER:
The top-selling, beloved indie author of Ten Tiny Breaths returns with a new romance about a young woman who loses her memory—and the man who knows that the only way to protect her is to stay away.

Left for dead in the fields of rural Oregon, a young woman defies all odds and survives—but she awakens with no idea who she is, or what happened to her. Refusing to answer to "Jane Doe" for another day, the woman renames herself "Water" for the tiny, hidden marking on her body—the only clue to her past. Taken in by old Ginny Fitzgerald, a crotchety but kind lady living on a nearby horse farm, Water slowly begins building a new life. But as she attempts to piece together the fleeting slivers of her memory, more questions emerge: Who is the next-door neighbor, quietly toiling under the hood of his Barracuda? Why won't Ginny let him step foot on her property? And why does Water feel she recognizes him?

Twenty-four-year-old Jesse Welles doesn't know how long it will be before Water gets her memory back. For her sake, Jesse hopes the answer is never. He knows that she'll stay so much safer—and happier—that way. And that's why, as hard as it is, he needs to keep his distance. Because getting too close could flood her with realities better left buried.

The trouble is, water always seems to find its way to the surface.