Ils sont là !!! *o*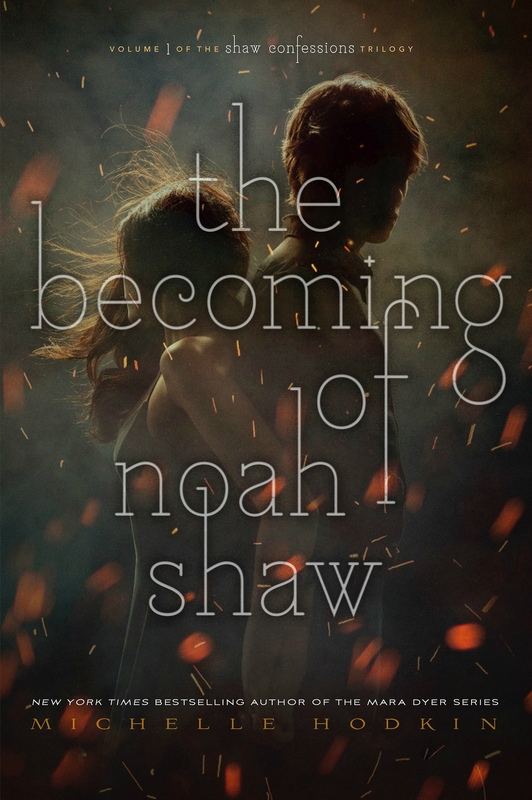 J'adore !!! *O*
Entertainment Weekly a fait ma journée en dévoilant la couverture du prochain roman de Michelle Hodkin. Et ce n'est pas n'importe quel roman puisqu'il s'agit de... The Becoming of Noah Shaw, premier tome de la trilogie The Shaw Confessions.
Cette nouvelle série prend place après la première trilogie consacrée à Mara. Retrouvez les infos ICI.
Synopsis :
In the first book of the Shaw Confessions, the companion series to the New York Times bestselling Mara Dyer novels, old skeletons are laid bare and new promises prove deadly. This is what happens after happily ever after.

Everyone thinks seventeen-year-old Noah Shaw has the world on a string.

They're wrong.

Mara Dyer is the only one he trusts with his secrets and his future.

He shouldn't.

And both are scared that uncovering the truth about themselves will force them apart.

They're right.
EW nous apprend également que le roman sort le 7 novembre prochain.
Découvrez un extrait du roman à la suite de l'article de EW.
Vous imaginez bien, là tout de suite, je suis euphorique !!