Du nouveau pour JLA.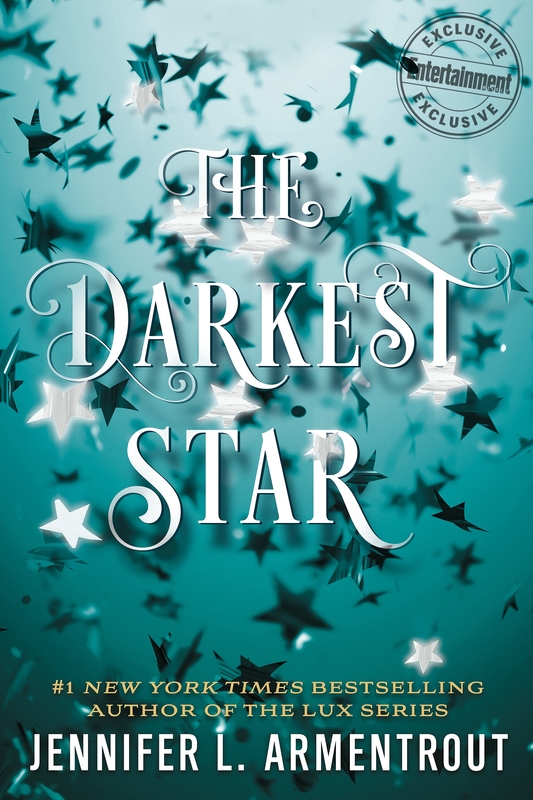 Je m'attendais à autre chose. Notamment à une couverture plus proche de celle de la série Lux.
Jennifer L. Armentrout retourne dans le monde des Luxens avec The Darkest Star, à paraître le 30 octobre prochain.
Ce spin-off met en avant Luc, personnage bien connu des fans de la première saga, Lux. On retrouvera également Katy, Daemon et bien d'autres visages familiers. J'ai vraiment hâte de retrouver ces personnages et je suis curieuse de découvrir d'autres facettes de Luc, personnage énigmatique et emblématique des derniers tomes de Lux.
Résumé officiel :
When 17-year-old Evie Dasher is caught up in a raid at a notorious club known as one of the few places where humans and the surviving Luxen can mingle freely, she meets Luc, an unnaturally beautiful guy she initially assumes is a Luxen…but he is in fact something much more powerful. Her growing attraction for Luc will lead her deeper and deeper into a world she'd only heard about, a world where everything she thought she knew will be turned on its head.
Envie d'en découvrir plus, découvrez un extrait ICI.