Cette beauté *o*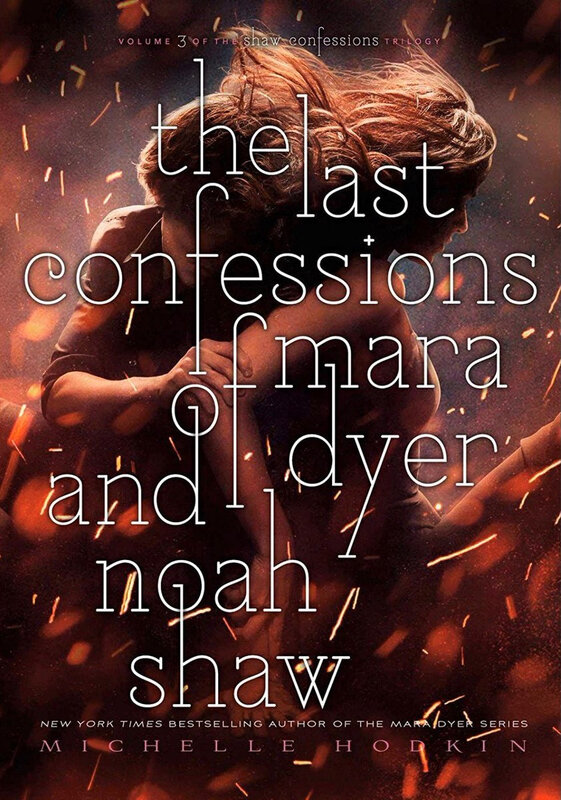 Synopsis :
In this apocalyptic finale to the Shaw Confessions, the companion series to the New York Times bestselling Mara Dyer novels, alliances will be tested, hearts will be broken, and no one will be left unscarred. Noah's confessions end here.

Noah Shaw wants nothing more than to escape the consequences of his choices.

He can't.

He's sure the memories that haunt him are merely proof of a broken heart.

They aren't.

He thinks he can move forward without first confronting his past.

He's wrong.
Parution prévue le 25 août 2020
Après un long silence, me voilà rassurée de voir cette publication annoncée. Même si ça sonne la fin avec mes chouchous <3