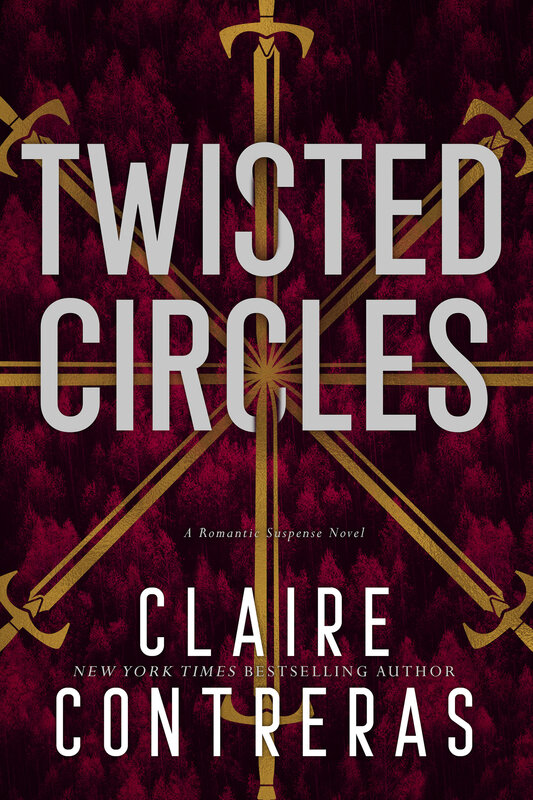 Je suis ravie de prendre part à ce cover reveal. Claire Contreras est une auteure que j'aime beaucoup et je surveille chacune de ces parutions. Je vous présente aujourd'hui son prochain roman qui mêle romance et suspens *o*
Synopsis :
When someone tells you who you are, do you believe them?
The first question the cops asked me was if anything out of the ordinary happened to me lately.
When I woke up this morning in the room of a mental institution I couldn't remember a thing – not my name nor how I got there. Not how I left or how I ended up in that interrogation room.
The only thing I knew came from the contents inside my bag. A wallet, a student ID, a key that opened an unknown door, and two notebooks.
They tell me my name. It matches my IDs.
They tell me my story. I shut my eyes and try to piece it together, but can't.
They tell me why they picked me up in the first place. They thought I was my sister. My brain stays stuck there. I try to rewind and fast-forward, as if my memories were on a videotape, but it's no use. I can't recall having a sister.
They put me back in the car and drop me off in front of a mansion they call The Manor and I discover what the mysterious key in my backpack opens the front door, and just as quickly wish I'd never unlocked it at all.
Parution le 13 juillet 2020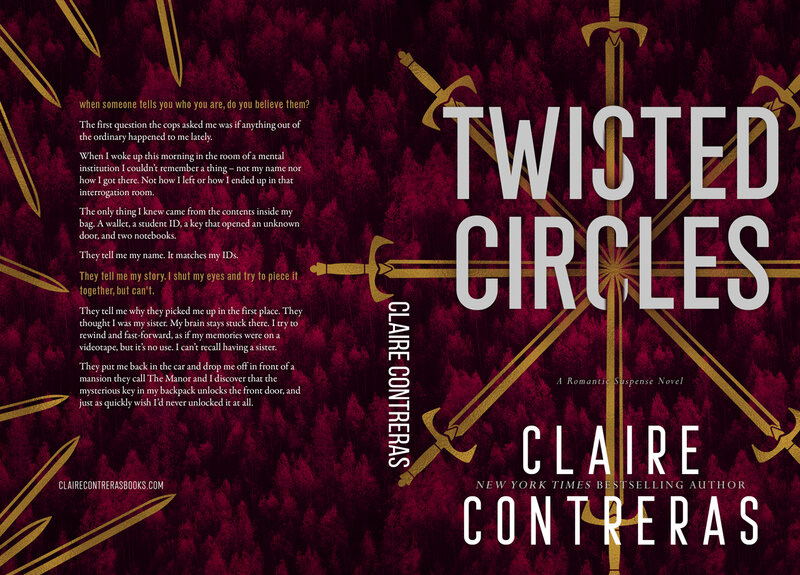 Pour pré-commander le roman et/ou l'ajouter sur Goodreads :